EACY Dive is Stairway Foundation's most recent initiative to help educate children and youth on environmental protection
Last April 2017 Stairway took over the operation and management of the Scuba for Change Dive Center, which was founded and run by Australian friends since February 2015.  When SFC resolved to close down the operation, we decided that a dive school would be a perfect component to add to our Environmental Awareness for Children and Youth (EACY) program.  With solid assistance from Marshall Foundation, the EACY program has grown immensely over the past year, and the Dive School is a natural extension, which in the long run can help to sustain all our initiatives to educate children and youth on environmental protection.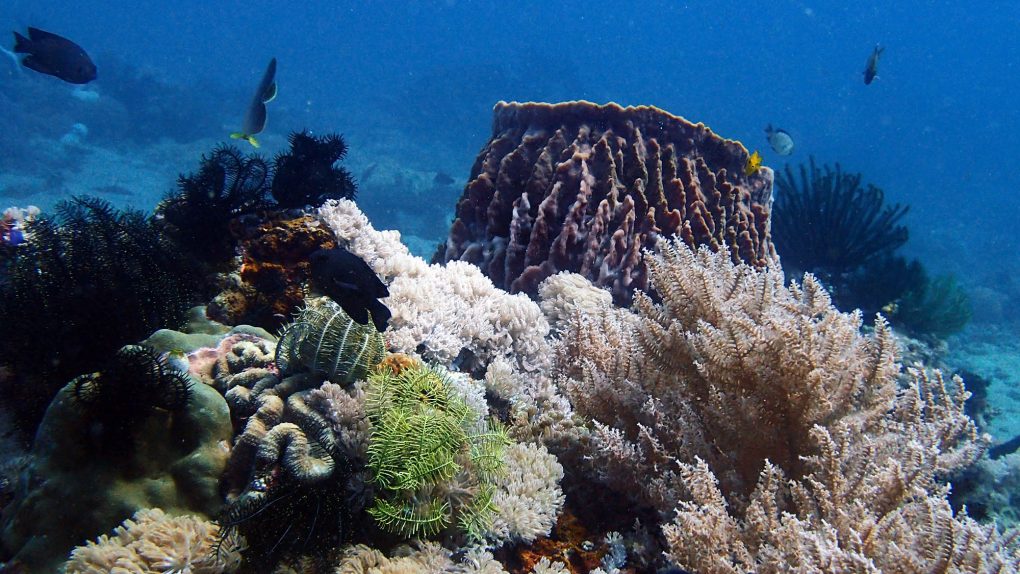 The rational for running the EACY Dive School is still rooted in our foundation to promote and protect children's rights, in this case the younger and the coming generations' right to a safe and clean environment.  With the EACY Dive School, we will promote and execute safe diving with the utmost respect for the conservation of the marine environment, and we will probably be the only Dive Center in the world, where 100% of ALL proceeds go into sustaining programs for child- and environmental protection.  So, please go ahead and help promote this unique dive center.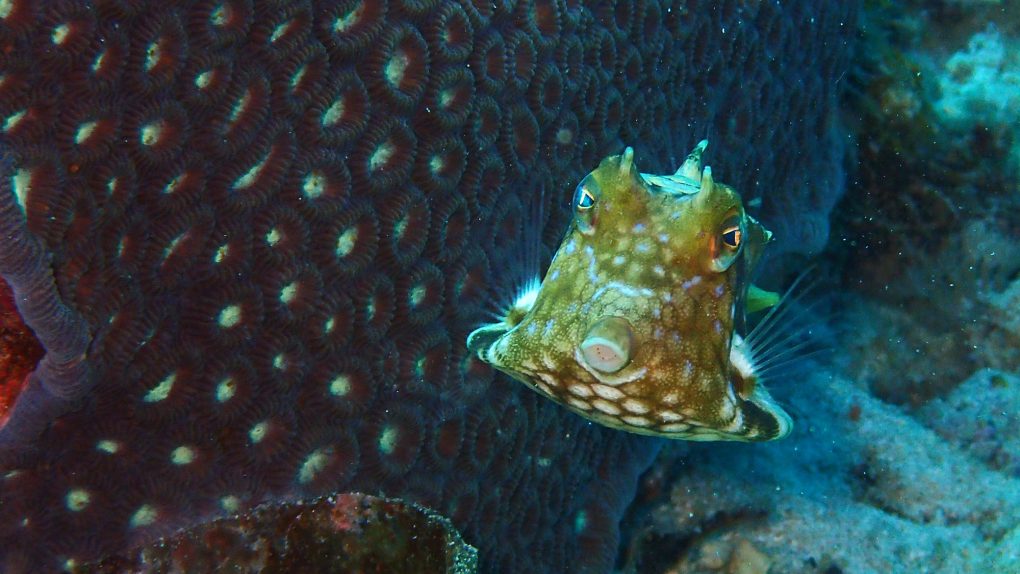 While there are certain costs involved in starting up the dive school, we are extremely fortunate that we have massive support from Scuba for Change, as they have handed over all their equipment for us to use in our operation.  Further, SFC will help to promote EACY Dive and send students and divers our way.  We highly appreciate the support and continued collaboration with SFC!
Please join our EACY Dive Facebook page:  https://web.facebook.com/eacydive/