The Break the Silence National Network held its annual conference in Manila last February 6-7. With over a hundred delegates and guest representing various regions of the Philippines and sectors of society, Grace Esteban, opened the conference and acknowledged guests from the Royal Danish Embassy Manila, Ambassador Jan Top Christensen; the British Embassy Manila, Mr. Rob Contractor; Kindernothilfe Philippines, Ms. Ma. Stella Echano; and Stairway Foundation, Inc., Dir. Lars Christian Jorgensen. She also welcomed participants from the BTS NN national and local members, partners and incoming members and resource persons from different agencies and organizations.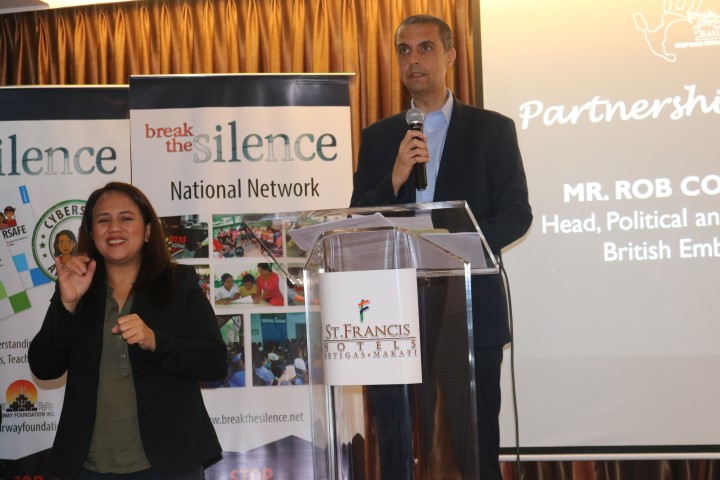 With the theme "Responding to the Issue of Online Sexual Abuse and Exploitation of Children (OSAEC)", the two-day Buklod, Tugon, Sigaw 2019 conference focused on OSAEC being the new trend of child sexual abuse and exploitation.
Day one of the conference, the Department of Social Welfare and Development presented the Global and Local Situation on OSAEC. International Justice Mission elaborated the legal framework on OSAEC; Plan International shared the We Protect Global Campaign as an example of Multi-level Efforts in addressing OSAEC; the Department of Education discussed Cyber Safety in schools and its institutionalization within the department; the Inter-Agency Council Against Trafficking Region VII (IACAT 7) shared overall responses to OSAEC in terms of Advocacy and Prevention; Law Enforcement and Prosecution; Protection, Recovery and Reintegration; Monitoring and Partnership; and the Women and Children Protection Center Mindanao Field Unit explained Detection and Investigation of OSAEC for better understanding of participants.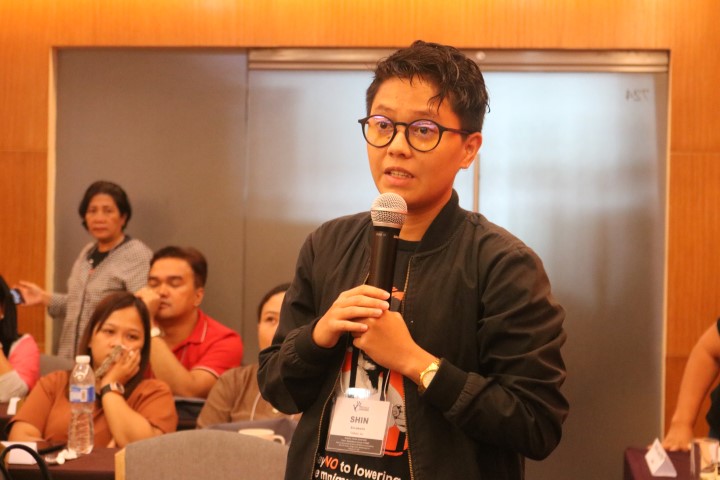 On day 2, the Inter-Agency Council Against Child Pornography Secretariat reiterated the existing protocol used for OSAEC cases; International Justice Mission gave an orientation of Trauma-Informed Care and Psychotherapy for OSAEC victim-survivors; the Philippines Against Child Trafficking presented the Standards in Building Communities that Protect Children as an advocacy strategy against child trafficking; and Stairway Foundation, Inc. shared the Dalir-Eskwela, educational videos on cyber safety issues (e.g., online chatting, online gaming, online pornography and cyberbullying) developed with the Internet and Mobile Marketing Association of the Philippines.
Participants also took the chance to raise questions and clarifications on the topics based on their experiences in the ground which were accordingly responded to by the resource persons. Equally important are the learnings participants got from each other as they shared their experiences in practice in line with child sexual abuse and exploitation cases
Ms. Analie Jan A. Tarosa, gave the closing message commending the network and the secretariat for a successful conference. Mr. Ronald S. Cervas of the City Social Welfare and Development office of Zamboanga City, Mr. John Vincent M. Dumadangon of Justice, Peace and Integrity of Creation – Integrated Development Center, Inc. (JPIC-IDC) and Ms. Andreana Mae DB. Villa of Stairway Foundation, Inc. also served as Masters of Ceremony.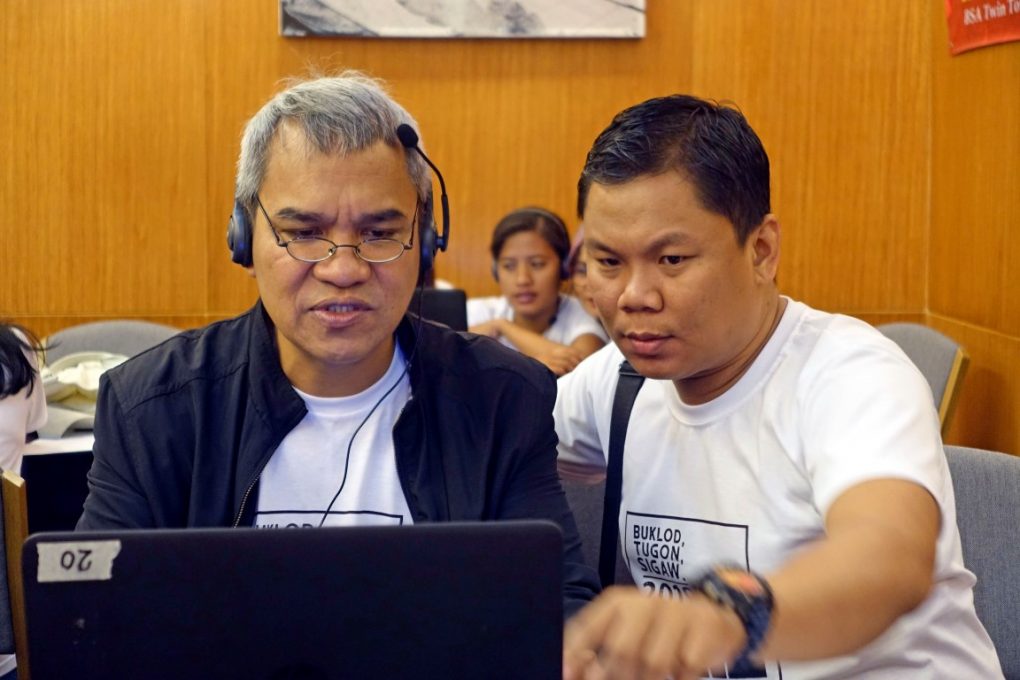 After the two-day conference, the BTS NN also held the annual gathering for members. Highlights of the gathering included a demonstration of Stairway Foundation's E-learning, network meeting and learning sessions on BTS Practice Models, National Baseline Study on Violence Against Children (NBS VAC) and Philippine Plan of Action to End Violence Against Children (PPAEVAC) with focus on Child Sexual Abuse and Exploitation.
Convening network members from across the country, the event had also been a ground for the attendees to learn from others as Zamboanga City Social Welfare and Development Office, Bakyas Community Development Center, Inc., Talikala, Inc. and Lipa Archdiocesan Social Action Commission shared their practice models. Moreover, a representative from the Council for the Welfare of Children was also invited to provide an orientation on the National Baseline Study on Violence Against Children (NBS VAC) and Philippine Plan of Action Against Violence Against Children (PPAEVAC) in support to the network direction of localizing PPAEVAC in their respective areas with focus on child sexual abuse and exploitation prevention.
Representatives of 37 out of 45 national network members attended the gathering.