It is 2021, and the COVID-19 pandemic has already celebrated its anniversary of initial transmission and global domination. While several countries have already started to breathe freely without their masks, because of their mass vaccination, the Philippines has yet to do the same as cases have increased significantly starting in the second quarter of the year.
In this setup, children stay confined in their homes, with fewer opportunities to realize their fundamental rights to survival, development, protection, and participation. The lack of stimulation, "real" learning, and participation brought by distance learning and unregulated gadget use expose children to further risks. Knowing all the aggravated effects of the pandemic on children, Stairway's Community Assistance (CAP) team continues to work for child protection with determination and strategies reflecting the current situation.
Strengthening partnership with local stakeholders
Last year, we managed to train all child protection stakeholders in our municipality on child sexual abuse prevention and other child protection issues, from the local barangay to school levels. The CAP team earned the continued commitment from our local partners, and we experience an increasingly positive professional relationship with the local authorities and the barangay implementers in responding to child abuse cases, both online and offline.
SFI continues to provide mentoring and coaching sessions to local partners in areas like filing cases, facilitating family case conferences, providing counseling, facilitating the prevention and reporting of cyber offenses, and networking with stakeholders, among others. Recently, as per the National Police Women and Children Protection Desk report, more and more cases referred to them this year are cyber-related.
Partnership with the local Department of Education (DepEd) has remained consistently steady and robust throughout the pandemic. Being our valued partners, we are aware that teachers have been heavily challenged and experienced a myriad of stress ever since the pandemic started. Hence, Stairway has organized psychosocial sessions with teachers of several schools, who expressed the need for such therapeutic sessions. During the activities, teachers could express their inner thoughts and feelings and learn ways to reduce and better handle stress. To become effective providers of education and protection of children, teachers say that they too need healing, which they experienced during the sessions. The activity became a platform to give their mental health a legitimate boost.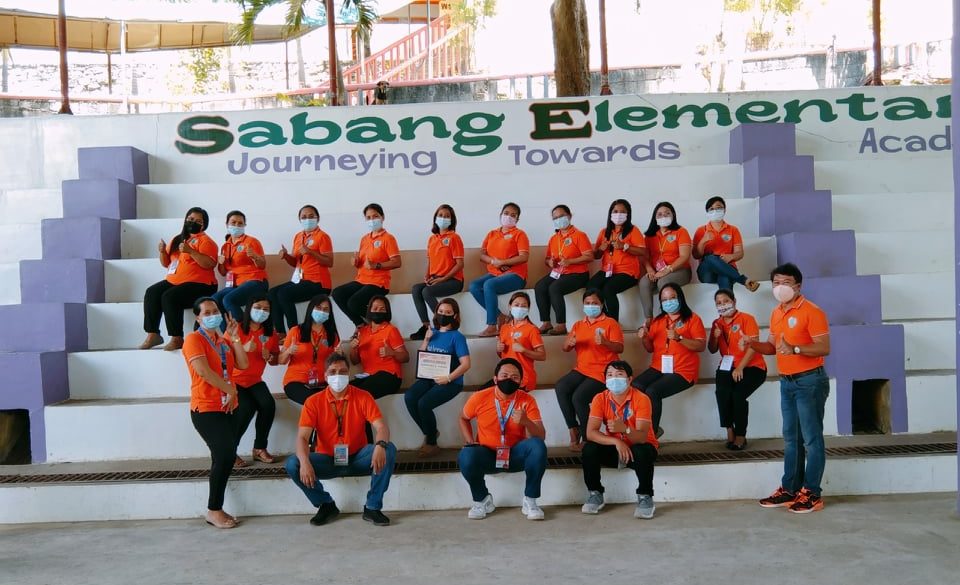 The team also collaborated with the schools in the celebration of Safer Internet Day and Child Sexual Abuse Prevention Week by integrating the advocacy materials on child sexual abuse prevention and cyber safety in the self-learning modules of Grades 1-3 and 9 and posting of tarpaulins containing child protection tips to all public schools in Puerto Galera.
Aside from the local and school implementers, the CAP team also targeted parents, particularly the parents and guardians of new beneficiaries of Stairway's Educational Assistance Initiative (EAI), on child sexual abuse prevention sessions. During the session, parents agreed that violence against children does not stop during the pandemic. They noted that violence against children has evolved and comes in different forms, mainly because of technology. The parents also recognized the value of open communication, which they often ignore due to the digital divide.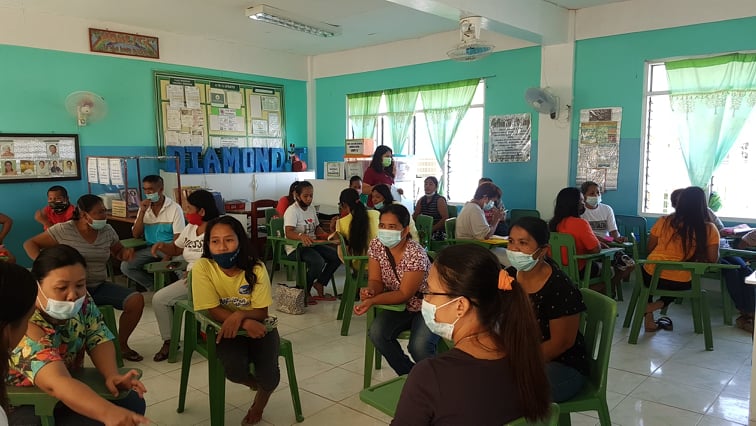 Heightening child participation
During the onset of the pandemic, opportunities for child participation dwindled as COVID19 shut down schools and imposed rules against children going outside their homes. In response, the team consulted with children and organized student leaders of public high schools and engaged them in child protection work as part of Puerto Galera's child protection system. In a few weeks, with the consultations from the school authorities, a Youth Cyber Rangers Facebook group page was set in motion last February 18, 2021. The FB page became a safe and fun platform for youth engagement, consultation, and continued learning!
The CAP team held several cyber safety sessions for children, both offline and online, in collaboration with the Information, Communication Technology (ICT) teachers from various schools.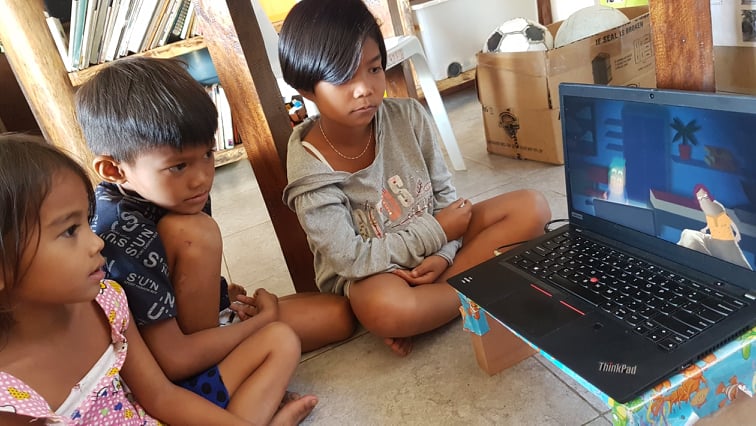 Online sessions with children opened opportunities for both children and the CAP team to learn more about the depth of child protection issues, the current realities of children and the need for more sessions, and the discussions like these, especially with young boys.
"Marami po pala kaming dapat malaman at matututunan tungkol sa mga bagay na ito," (I realized that there are a lot of important things that children like us need to learn.) mentioned one child during the gender awareness session. Child participants added during the action planning, "Kailangan kong simulan sa sarili ko tapos maghihikayat pa ako ng ibang kabataan na lumahok sa ganitong mga talakayan." (Change should start from me, and then, I will encourage other children to join discussions like these.) Teachers also stressed the need for more face-to-face or online discussion.
Contributed by Kathleen S. Valdez, Community Assistance Officer, SFI