Stairway Foundation distributed more than 500 packs of vegetable seeds to families in our Educational Assistance Initiative (EAI). The beneficiaries received a mix of open-pollinated variety seeds composed of local vegetable varieties such as pechay, sitao, eggplant, okra, tomato, ampalaya, kalabasa, and upland kangkong. The advantage of open-pollinated varieties is that you can grow and save your own seeds, allowing for self-sufficiency and continuous production in the next growing season. Moreover, surplus seeds can be kept in a community seed bank and eventually shared with community members.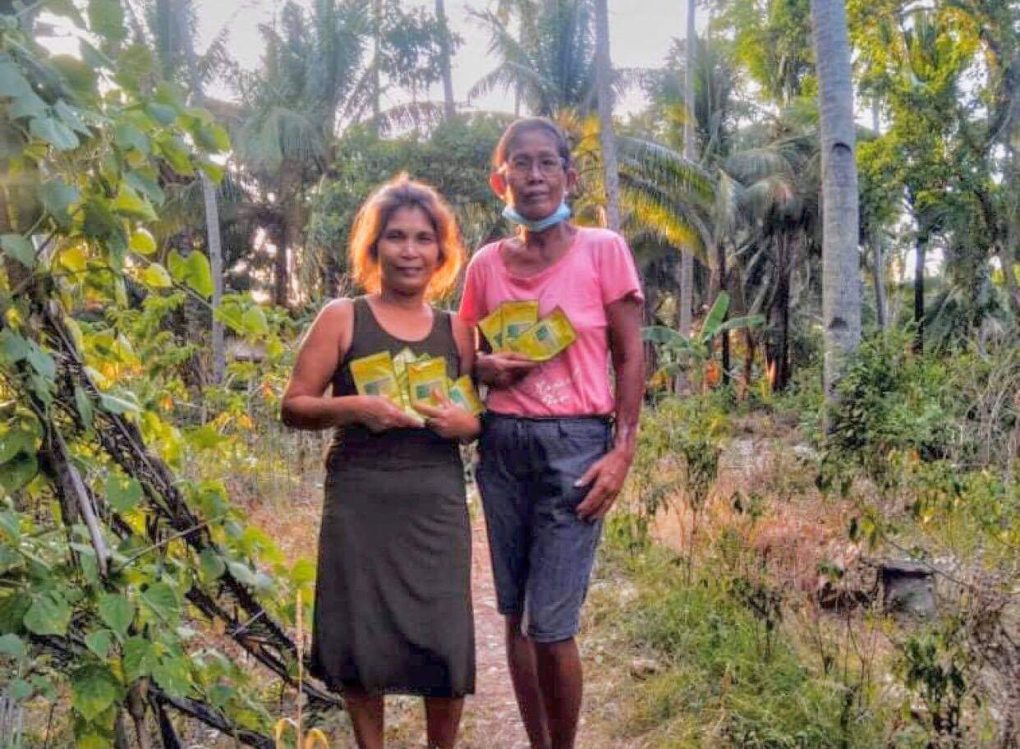 The seed distribution program started last year due to the ongoing pandemic and lockdown, which caused high unemployment, especially among people dependent on tourism for their livelihoods. One facet of the program promotes the establishment of organic vegetable gardens in the homes and communities of the beneficiaries by providing seeds, tools, and various training as well as connecting people with government agencies and other organizations with similar resources.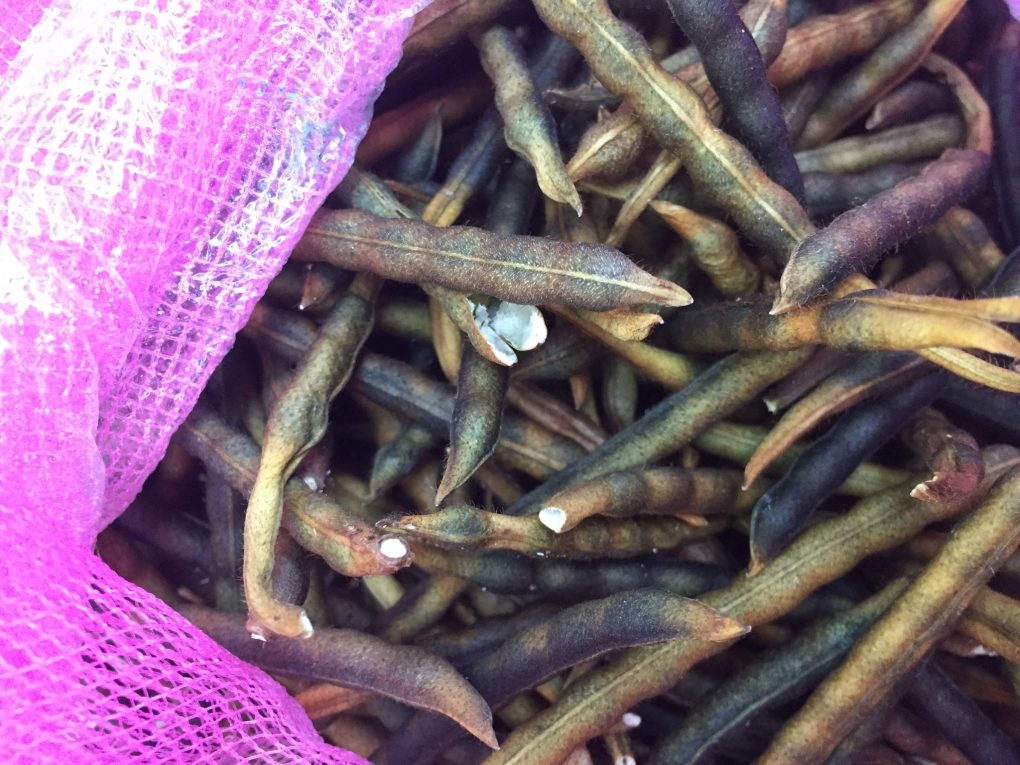 Aside from developing individual vegetable gardens, the EAI program encourages students and their families to form small groups to run communal gardens in their barangays. So far, five community gardens help to provide vegetables to community members.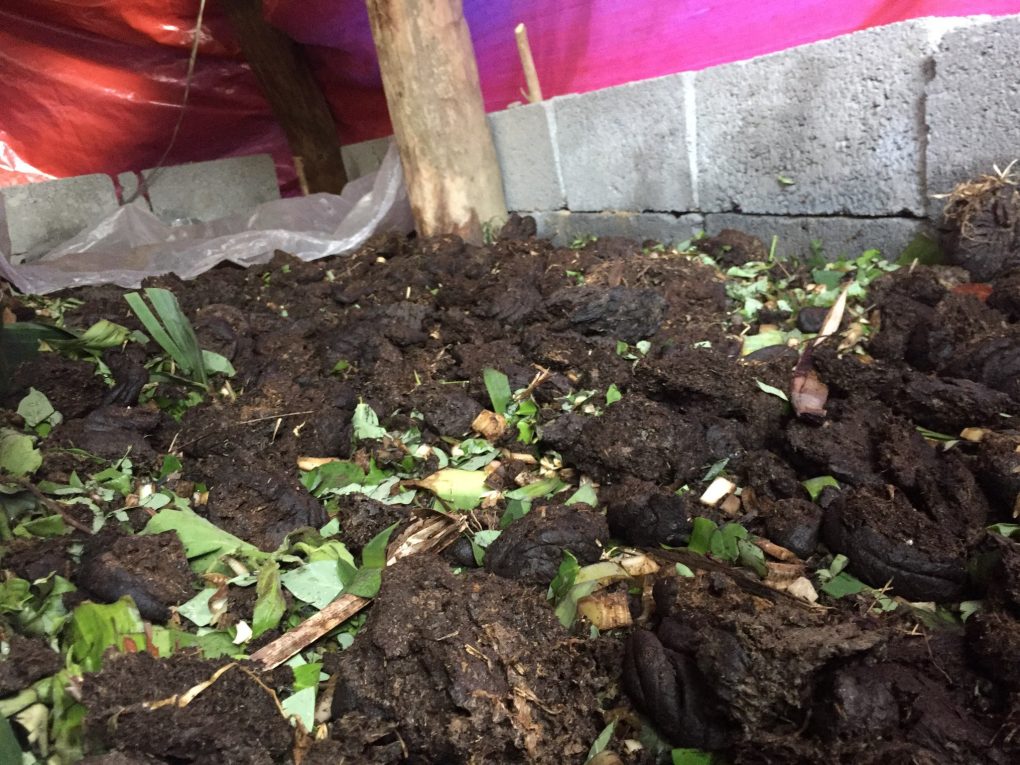 In Barangay Aninuan, they started a vermicomposting facility inspired by their training session at Stairway's Baclayan Organic Farm. We expect more community gardens to sprout in the coming months as more and more people realize the importance of cooperation in these moments of crisis.
Contributed by Jason Abarquez, Program Coordinator, Environmental Awareness for Children and Youth Program (EACY)